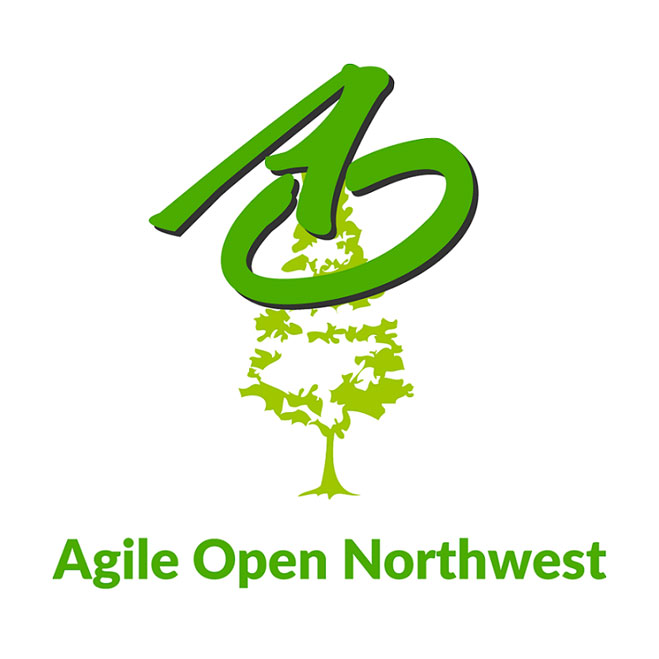 Date: September 24, 2015
Together with the Agile Alliance, Agile Open Northwest presents a one-day Open Space in Portland on September 24, 2015. You'll have a chance to collaborate with 125 others, using Open Space Technology to start, discover, and share discussions around agile topics…and to meet the directors of the Agile Alliance and of Agile Open Northwest.
About Open Space
You've heard of bar camps and unconferences…meet the start of them all! Agile Open Northwest runs on Open Space Technology (OST).
Way back in 1983, Harrison Owen made a discovery. He had spent a year organizing an international conference and, when it was over, everyone agreed that the best learning, information sharing and networking had occurred in the coffee breaks! Hmmmm.
After giving that some thought (and drinking two martinis), Owen went on to originate Open Space Technology, an approach to organizing meetings that allows groups of all sizes to self-organize, create an agenda, and solve complex problems.
In the thirty years since, the Open Space movement has grown to the point where many entire conferences have organized on its principles. Working with specific strategies to encourage and direct participation, groups of as many as 2000 people have successfully self-organized around complex problems, held meetings, and published results.
What a great fit for an Agile conference! OST delays all decisions about what sessions will be held, when they will be scheduled and who will attend them until the last responsible moment. If you have ever signed up for particular sessions in a traditional conference months in advance, only to discover that your needs and interests had changed by the time you got to the event, you'll appreciate the value of this approach.