Founded on a principle that has served our company and our clients well, we bring the best people into a working environment that helps foster a better work/life experience.
We believe that happy people are more productive. It's that simple.
Our mission is to help organizations discover better ways of developing and delivering software. We bring a diverse set of skills and expertise from Scrum fundamentals to Kanban, Lean, SAFe and beyond. We live the agile values every day with a personal commitment to learning from every experience.
Our base staffing model is comprised of strategic partnerships with trusted individuals and organizations that share our values. This model of collaboration provides our clients with access to some of the best coaches and trainers in the industry. The coaches work together to form a cohesive approach to change management for each client that is focused on meeting the customer needs.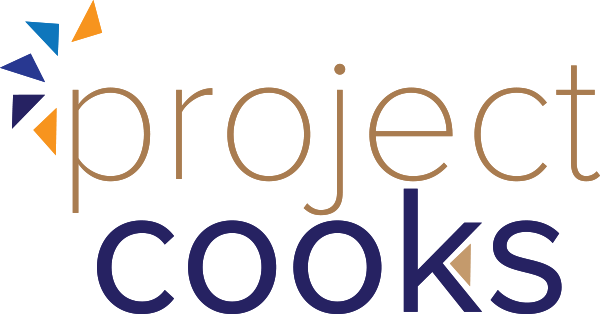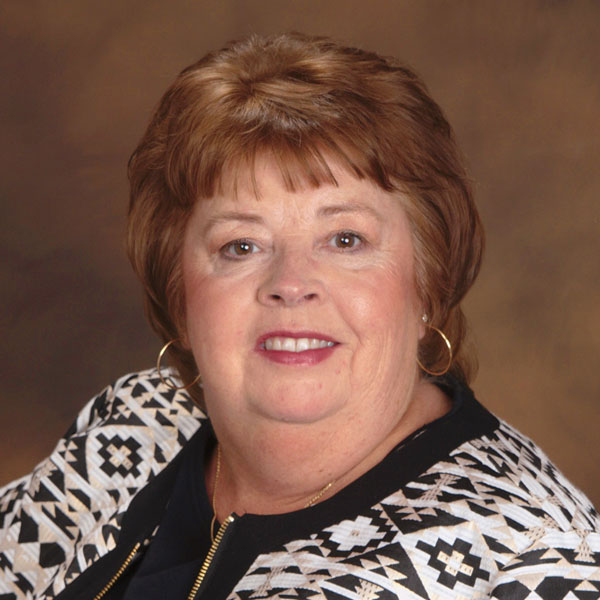 Linda Cook
Chief Learning Officer
Linda Cook, a recognized technology leader and Agile Transformation expert, is committed to helping organizations achieve their strategic goals. With over 21 years of experience as an IT executive, Linda offers a unique blend of leadership, innovation, and vision which allows her to tackle the most complex organizational challenges. She currently leads a Lean/Agile consulting practice for Project Cooks, LLC.
Feel free to reach out and email Linda.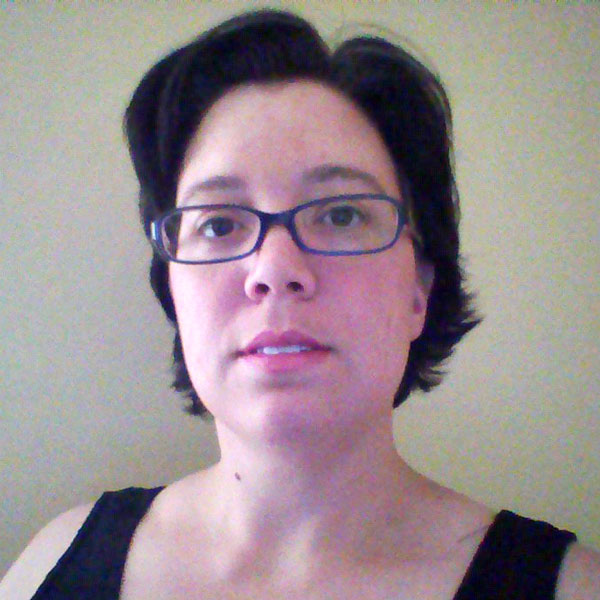 Amanda Casale
Chief of Staff
Amanda Casale is the Chief of Staff for Project Cooks, LLC. For the past ten years, she has managed inventory, business, budgets, and staffing within the retail industry including University Bookstores for Barnes and Noble College. Earlier in her career, she was a project leader in technology for five years, managing products for NETg, an online learning firm, and Thomson Learning, now Cengage Learning.
Project Cooks Collaborators
Our trusted team helping us deliver the very best solutions for our clients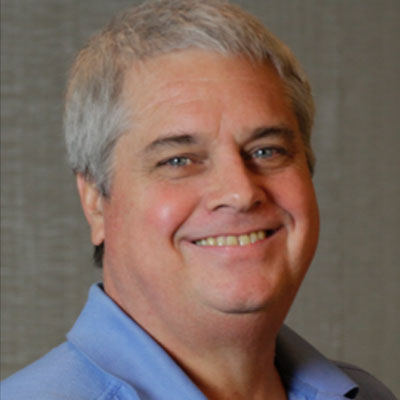 Chris Espy
Agile Coach & Trainer
Chris Espy is a recognized agile professional with a 25 year background in software development spanning several diverse industries such as Missile Defense, Real-time simulation, Telecommunications, Healthcare, International Payments and Finance.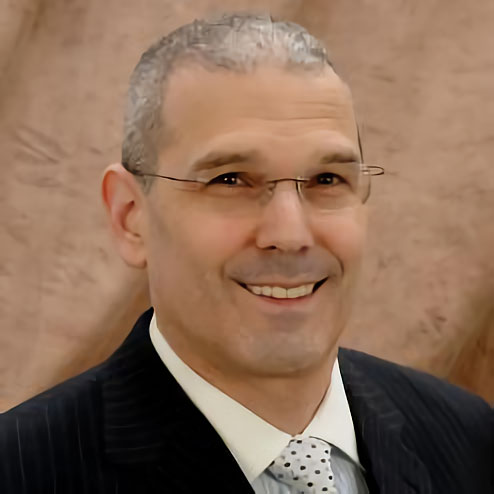 David Bulkin
Agile Coach & Trainer
David Bulkin delivers Agile/Lean training and coaching to teams in the United States and globally. David is respected for his practical approach and achieving results. He has over 30 years experience delivering software and systems and has been applying Agile Methods for over 13 years.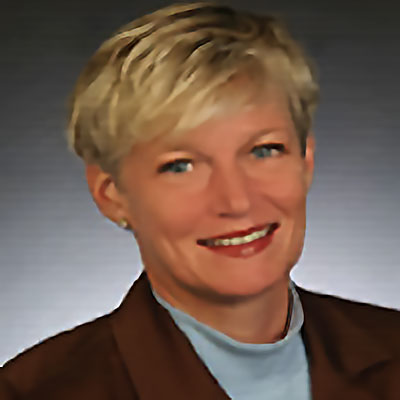 Barbara Wilders
Agile Coach & Trainer
Barbara Wilders has partnered with Start-ups to Fortune 100 companies in diverse industries from financial and tax services, healthcare, insurance, retail, software, and various U.S. Government agencies. She has guided them to implement Agile in specific departments to enterprise solutions.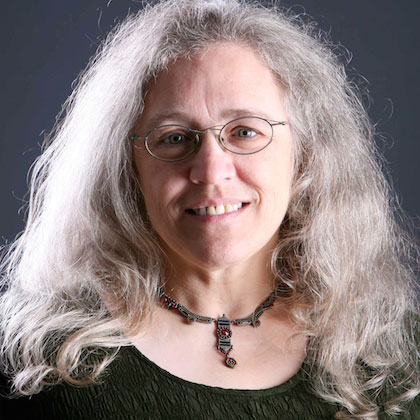 Nancy Van Schooenderwoert
Agile Coach & Trainer
Nancy Van Schooenderwoert does Agile Enterprise coaching— everything from launching new agile technical teams to advising executives on how to take Agile and Lean principles far beyond software development in their drive to deliver more customer value faster.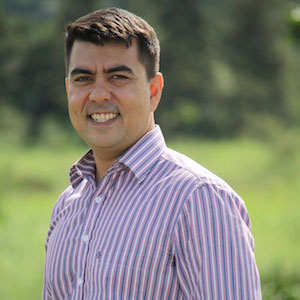 Samuel Crescêncio
Agile Coach & Trainer
Samuel is a software engineer with over 20 years of hands-on experience. He's helped to architect, develop, test and deliver solutions for several different niches such as education, retail, financial, telecom, energy, risk management and others.
Do you need training, coaching, or a custom tailored Agile solution?