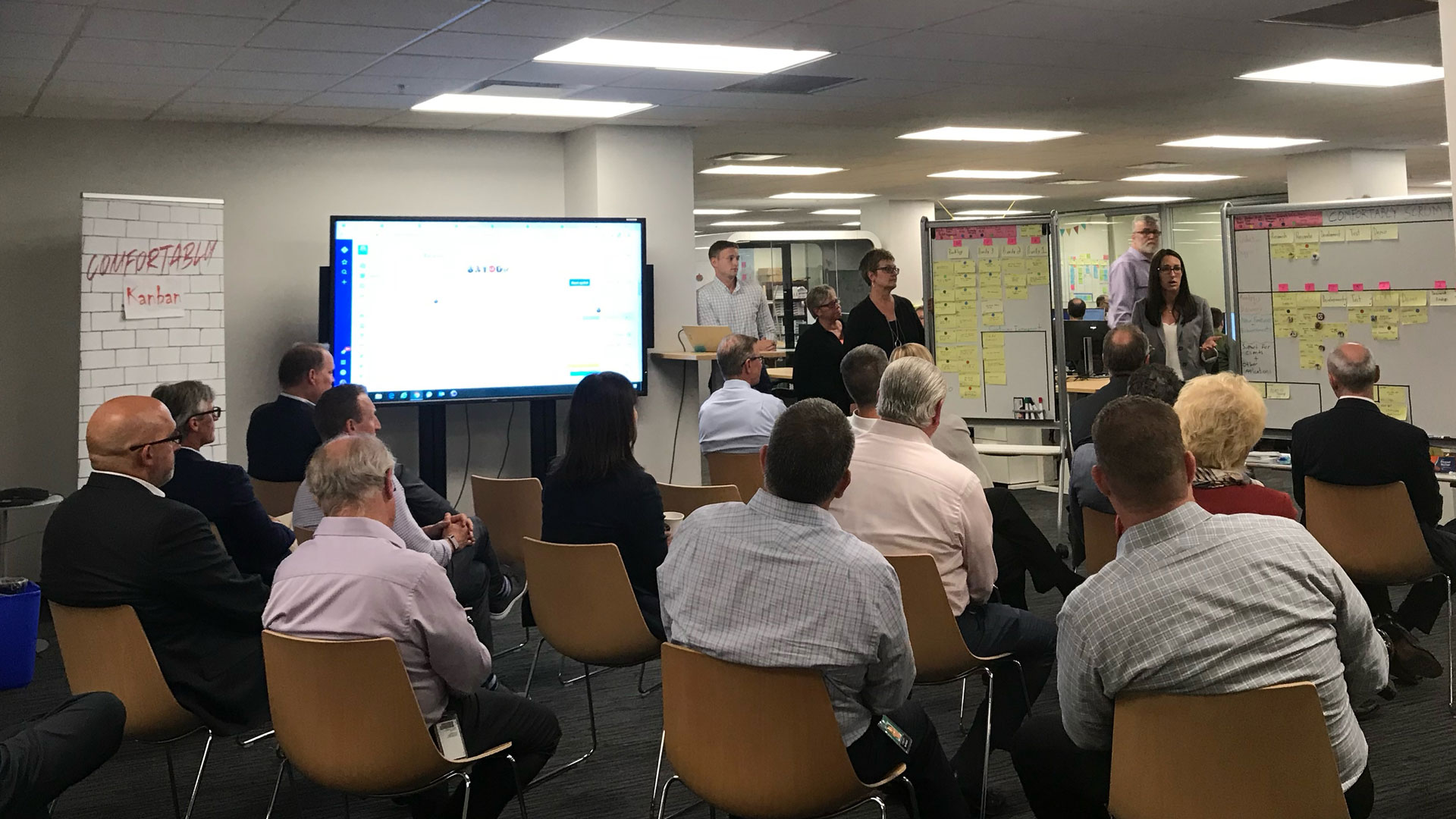 Customized On-site Training
We can customize any of our courses to meet your specific training needs. This is a cost-effective option for groups of six or more: you get the training you want, where and when you want it.
Why Run An In-house (On-site) Course?
Courses are run for your organization, when and where you want.
You can discuss confidential information as it relates to your organization.
Collective learning. Teach several staff who have the same learning objectives at the same time.
Cost effective for larger groups.
Perfect for team-building or internal networking within large organizations.
In-house courses can be aligned with your training and organizational values and objectives.
Save on accommodation and travel. We can deliver courses for you anywhere.
Project Cooks can present any of our courses or create a course customized specifically for your organization.
Do you need training, coaching, or a custom tailored Agile solution?