Agile Coaching and Mentoring Services
Project Cooks provides management consulting services, including:
organizational change management
agile readiness assessment
health checks
tune-ups
program planning and management
portfolio management
agile workshops on a variety of topics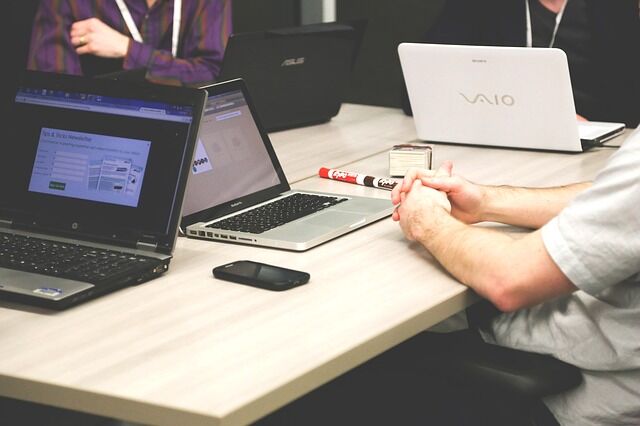 Coaching is the universal language of change and learning.
Coaches are key to the delivery process, integral to Agile adoption.
Our coaching model is based on proven agile practices versus unproductive preaching. We work onsite and alongside you to ensure the best possible outcome that is measurable. It is our mission to help your organization realize the potential of your teams.
Our process is situational, and we don't feel you should settle for a cookie cutter approach. We work closely with you to develop the coaching skills to align with your teams development needs. Our coaching is customized. You can expect two or more coaches working with your teams. We find this attentive approach has provided the very best coaching coverage for our clients.
Agile Workshops
We customize, design and deliver a variety of workshops so teams can apply the skills immediately to their everyday work.
Some of the workshops we offer include:
User Story Workshop
Roadmaps, Feature Mapping and Release Planning
Agile Estimation Practices
Retrospective Facilitator's Workshop
Agile Metrics — how to measure what you want to get
Agile Program Office
Do you need training, coaching, or a custom tailored Agile solution?