Agile Training
Agile is a Mindset which adopts tools and techniques that help you develop better products. By reducing waste in the development process, your products will more effectively meet your business and customer needs. We can offer you and your team coaching and mentoring to assist you on your journey.
Project Cooks delivers training licensed from ICAgile. We are currently offering Agile Fundamentals, Agile Project Management, Agile Product Ownership, and Agile Facilitation and Iteration Management.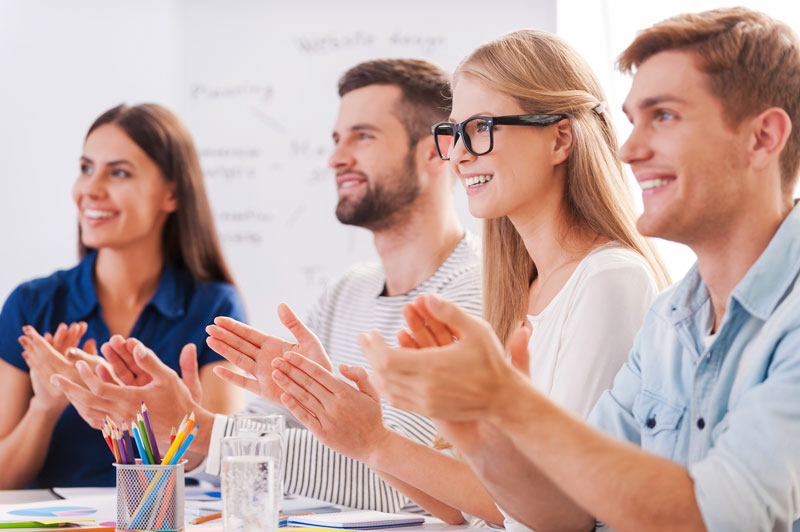 Optimizing Your Value Stream
Delivering valuable solutions, faster, doesn't involve just engineers developing software. It involves introducing a shared DevOps mindset among all the people who define, build, test, deploy, and release software-driven products. Learn More »
We are offering this class at TOWSON UNIVERSITY on September 25 & 26, 2023. REGISTER TODAY.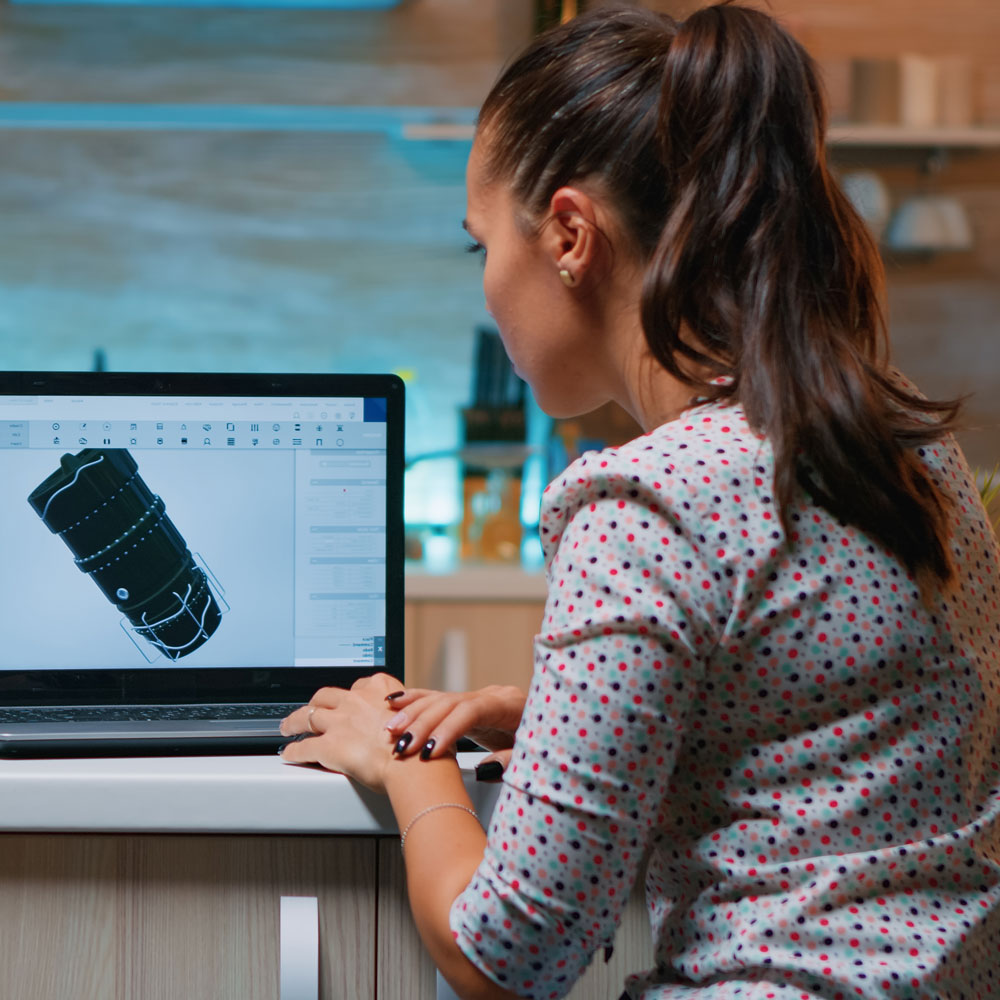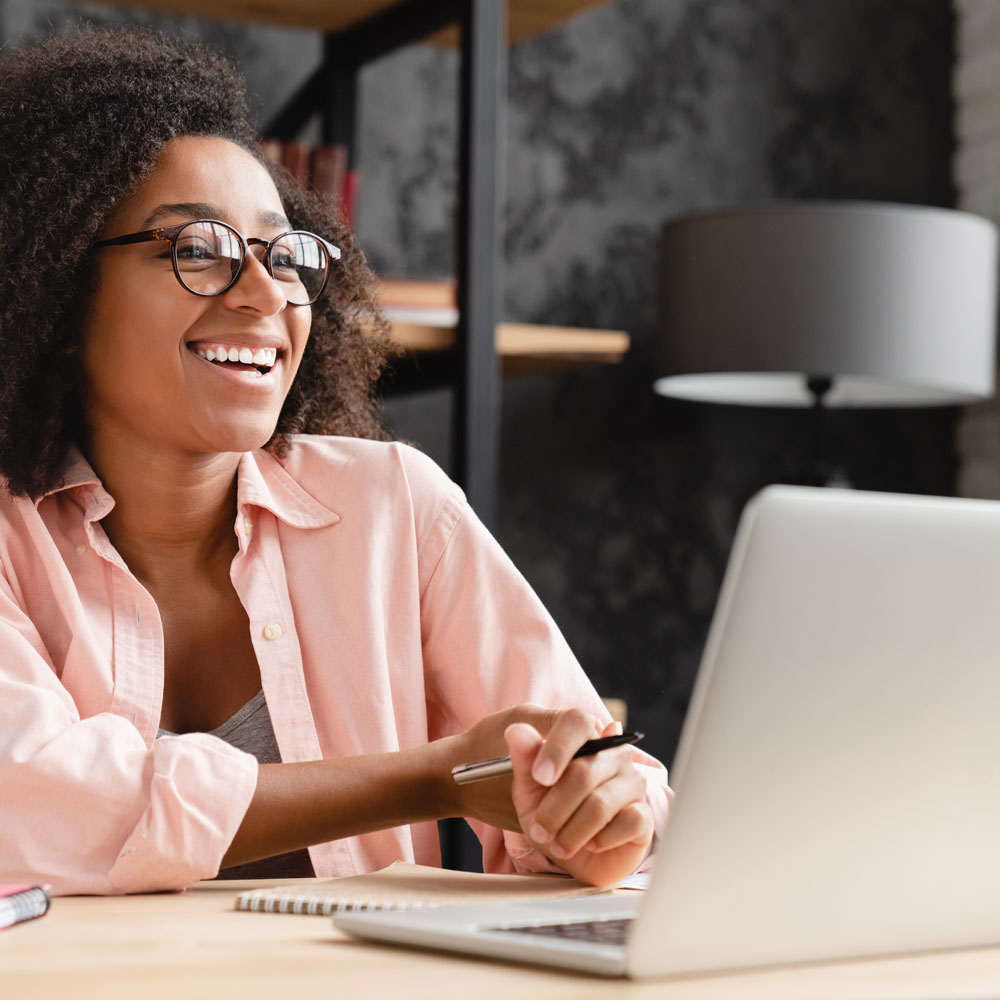 New to the Scaled Agile Framework?
Leading SAFe® offers you an introduction to the foundations of SAFe, and provides the principles and practices to drive your Lean-Agile transformation with confidence. The course also offers the guidance and tools you need to lead effectively in remote environments with distributed teams. Learn More »
We will be offering this class in the Baltimore Metro Area soon. Please fill out the form below to let us know you are interested.
Do you need training, coaching, or a custom tailored Agile solution?
Please use this form to let us know. All fields required. *