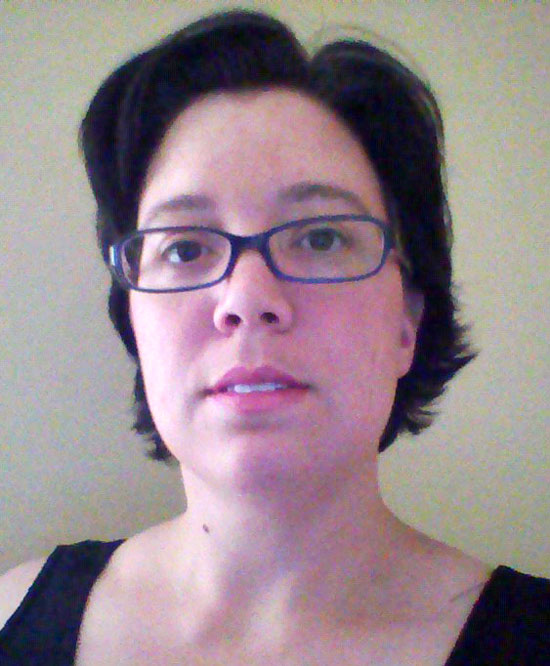 Amanda Casale
Amanda Casale is the Chief of Staff for Project Cooks, LLC. For the past ten years, she has managed inventory, business, budgets, and staff at a few retail establishments as well as at University Bookstores for Barnes and Noble College. Prior to that, she was a project leader in technology for five years, managing products for NETg, an online learning firm, and Thomson Learning, now Cengage Learning.
She has an interest in education and technology, having had a hand in diverse projects from online standardized tests to software which facilitates the gathering of people online and the presentation of learning materials at those gatherings. She continues to keep up-to-date in the latest trends in education delivery systems.
Amanda received a bachelor's degree in liberal arts from Notre Dame of Maryland University and holds a master's degree in museum studies from Towson University. Her graduate studies focused on managing technologies in educational settings with her research focusing on the impact of digital media on such institutions.
She resides in New Hampshire with her two children who will someday change the world as well as with her husband and a rather temperamental dachshund.