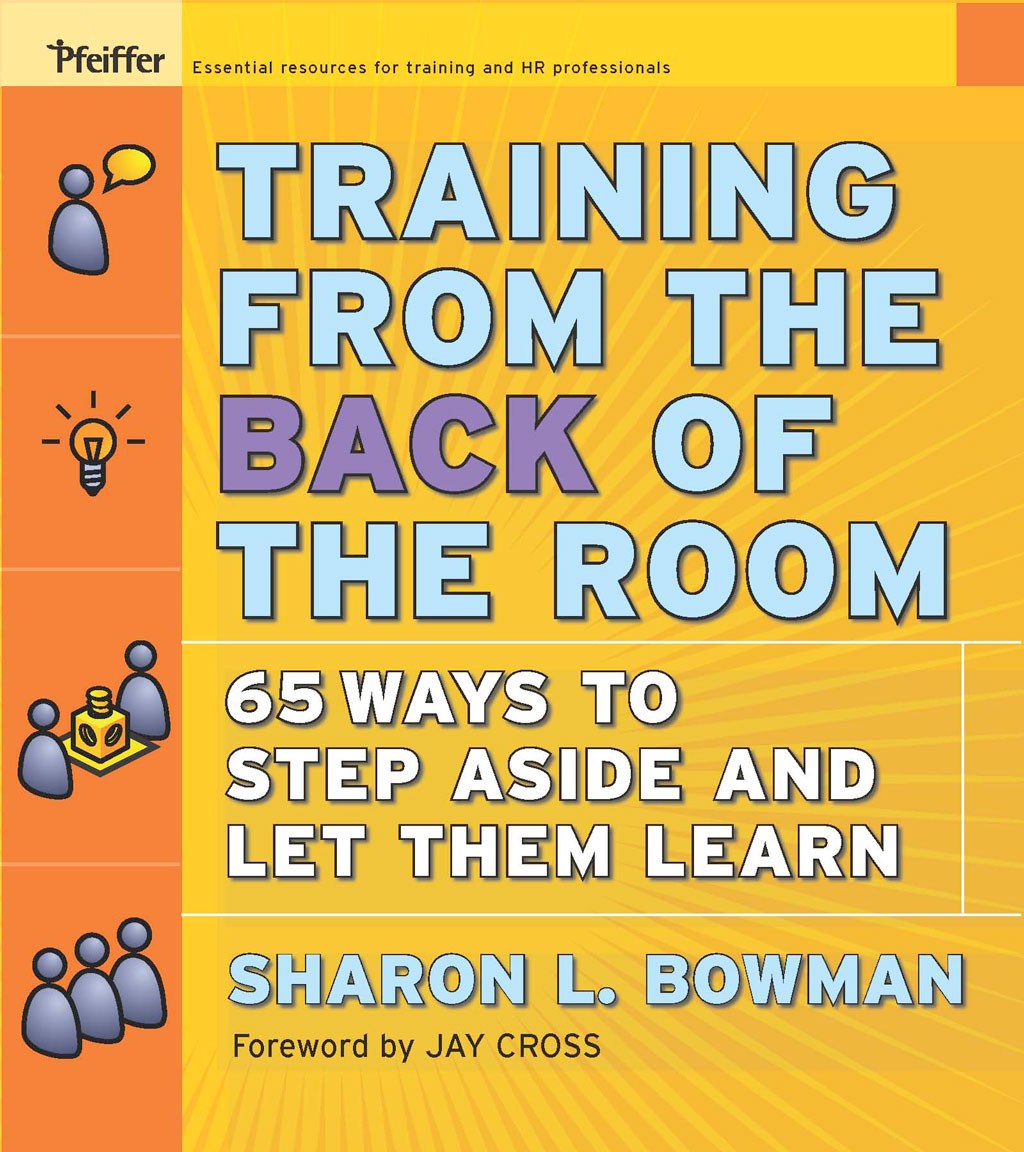 Date: Oct 3 – 5, 2016
Location: Nashville, TN
Take your training skills to a more advanced level as you discover how the human brain really learns which is very different from traditional assumptions about learning. Explore the most current "cognitive neuroscience" about effective instruction – how the brain takes in, stores, retrieves and uses knowledge. Discover six powerful learning principles based on the best of brain science, then apply these principles every time you train, teach, or coach others.
To register visit Eventbright