New SAFe® Courses are here for 2023!
Register now
or contact us to arrange personalized training for your company
We are founded on a principle that has served our company and our clients well, we bring the best people into a working environment that helps foster a better work/life experience.
View The Latest News & Events From Our Blog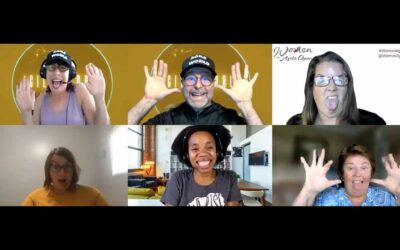 The Women in Agile initiative aims to empower and expand the presence of women in the Agile community. While efforts are made to increase recruitment of women in STEM fields, current female professionals often lack engagement and support. By creating a sustainable community of female leaders and mentors, the initiative seeks to enhance knowledge sharing and benefit the whole community. This year's event encourages attendees to self-organize and take action through workshops, networking, and a New Voices program, addressing the involvement gap and promoting inclusion and diversity in the future.
read more