New SAFe® Courses are here for 2023!
Register now
or contact us to arrange personalized training for your company
We are founded on a principle that has served our company and our clients well, we bring the best people into a working environment that helps foster a better work/life experience.
View The Latest News & Events From Our Blog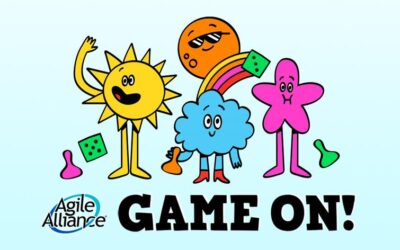 Join me on November 2, where I'll be the guest presenter for The Coin Game, a modified version of the Agile Penny Game, which highlights value delivery and assessing value. This game delivers lessons about Lean concepts such as batch size, value delivery, making improvements, changing team members, self-management, and more.
read more